There is no doubt the world has changed over the last couple of years and the impact on the real estate industry is clear.
According to CoreLogic data, Australian home values have increased by 20.3% in the last 12 months – the highest annual appreciation since June 1989. However, we may have now reached the peak with a 4.8% increase during the September quarter, easing from the 6.1% increase we saw in the June quarter.
But it's not just a sharp increase in home values that has shaken our industry over the last 12-24 months. COVID has been a game-changer for us all in terms of how we operate and the tools we use to keep up with growing client expectations.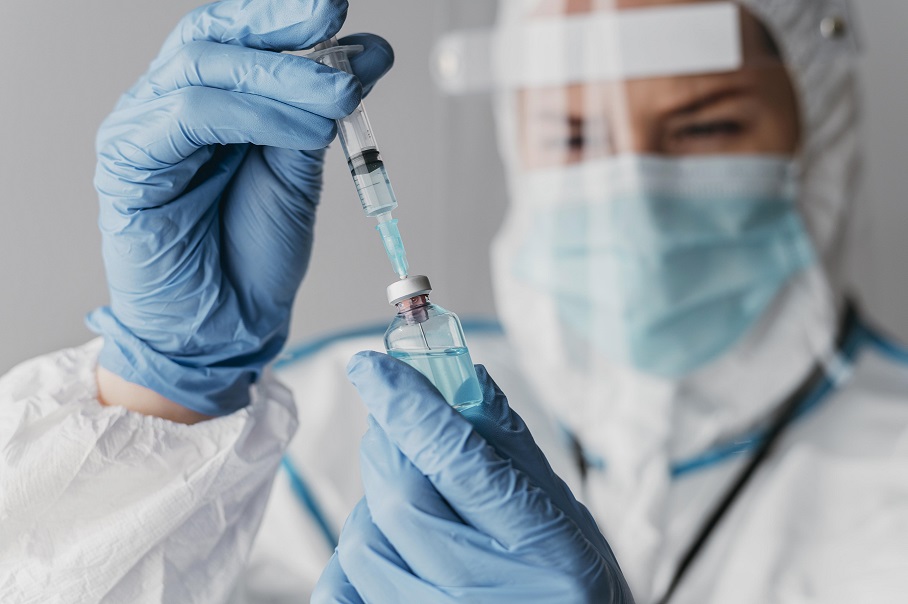 Remote working, digital inspections and virtual auctions have all forced us to rethink our ways of working. The issue of vaccination has also become an increasingly divisive issue in Australia with enthusiastic views expressed from both the vaccinated and unvaccinated.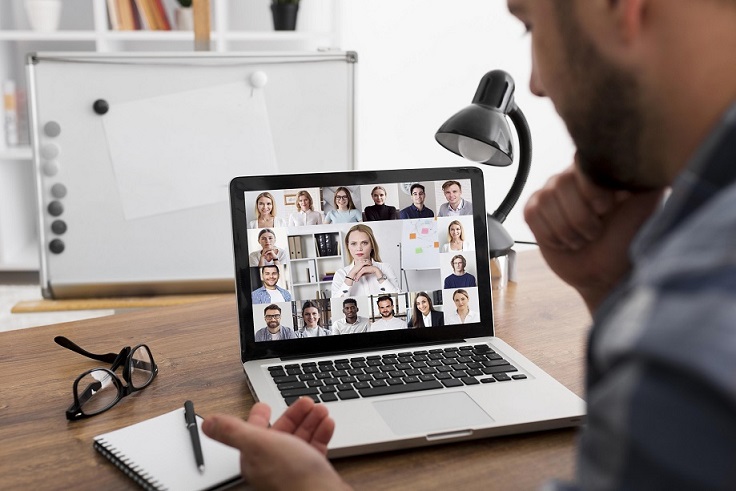 However, whatever challenges continue to emerge for our industry and the wider community at large, we can rely on the fact that being armed with the right insights and tools is how we'll continue to exceed seller and buyer expectations and ensure our ongoing success.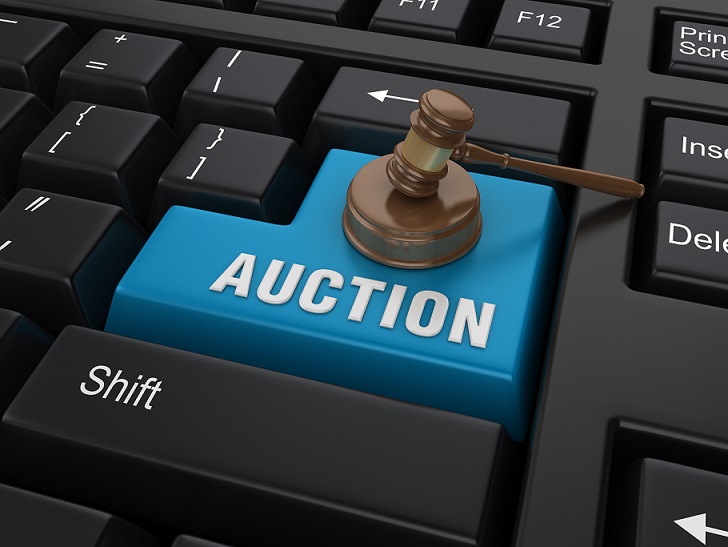 In 2016, REIP was established by the industry as a collective of advocates for the industry. Since launching, we have become a trusted destination for the latest industry news, education & training resources and inspirational insights from some of our best-known industry leaders.
We regularly engage with experts like Tanja Lee, Michael Sheargold, Kylie Walsh and Tim Lawless (just to name a few!) to create podcasts, training videos, leadership insights, newsletters and blog posts that enable our community to have the latest industry information at their fingertips.
Next year will also bring exciting announcements on new industry projects – so stay tuned!
We are continuing to grow our best-in-class partner network, hand-selecting those providers who can offer deep value and cutting-edge technology to help the industry thrive now and in the future. REIP members can also access exclusive discounts through our partner network for software, services and expert advice.
If you aren't yet an REIP member we invite you to join our collective, get access to the information you need to navigate our brave new world and help shape the future of real estate in Australia.
REIP membership is FREE and all members receive:
Free listings on the REIP Portal (the industry gateway that connects your listings to the best listing products from our partners)
Free listings on CoreLogic's OnTheHouse.com.au
Free listings on industry leading social media portal Realty.com.au
Free listings on Facebook via Realty's social media geo coded groups and pages
Free monthly updates from The REIP Industry Pulse newsletter
Free access to training videos from REIP and their partners
Exclusive discounts, freebies and offers from our ever-growing trusted partner network
Visit Member Benefits – Real Estate Industry Partners (reip.com.au) for more information and to sign up. I look forward to welcoming you!