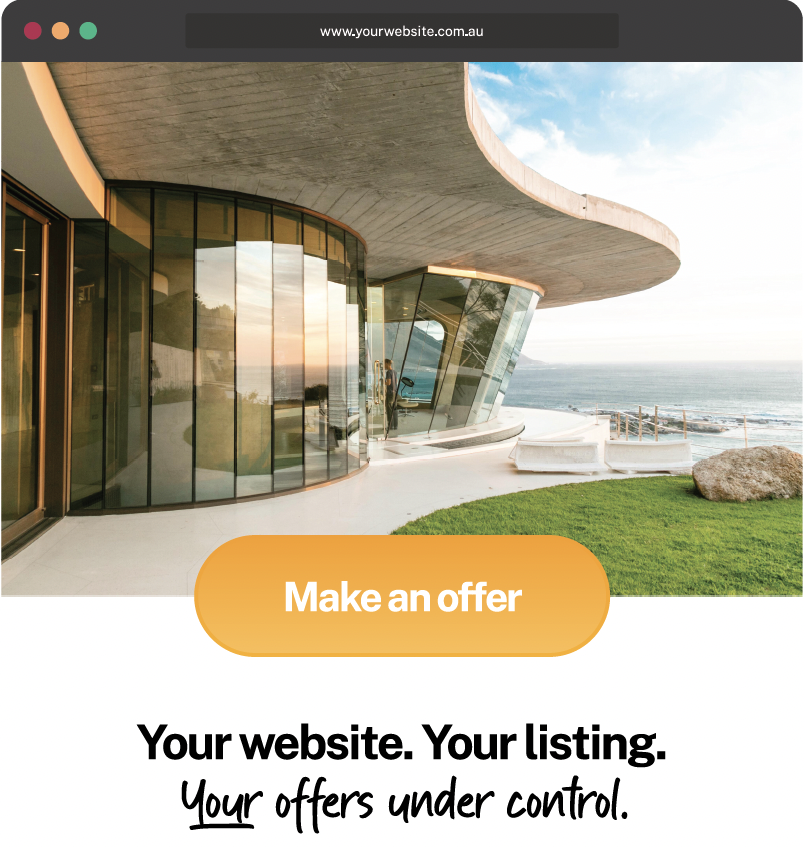 15

Jul
Propps
A digital offer management platform that will streamline your offer process and save you hours of admin time each week while delivering a premium, consistent customer experience for your buyers and vendors.
When it comes to selling property, there is nothing more satisfying than watching multiple offers flood in. The downside is that managing the offer process often requires a series of time-consuming tasks at a time when we need to be able to move fast – and this is where Propps comes in.
We're on a mission and believe there's room to improve how we buy and sell real estate.
For us, 'better' means that we're always looking for innovative ways to help simplify the way things are done. We're continually on the hunt for ways to standardise a process or integrate an existing tool that agents already use and love. 
Agency branded

 – your agency branding and customer experience remains the focus

All offers in one place 

– get the information you need like offer amount, conditions, buyer legal representation, finance, full ID verification checks and signed legally binding or non-binding offers all in one place

Save time and reduce errors

 – share price guide information and capture all the offer information you need in a seamless offer process for buyers without spending hours having to fix errors or missed details

Easy to share 

– acknowledge buyer offers and share offers with your vendor with just a touch of a button

Real-time alerts

 – never miss an offer with real-time alerts via SMS and email

Flexible

 – offers made through Propps can be legally binding or non-binding, the choice is yours 

Vendor leads

 – you'll be the first to know if any of the buyers are interested in selling their own property 

Get started in minutes 

– get up and running in just a few minutes with no new apps to use or any change to your sales process required
Button on your website 👍
QR code displayed at Opens 💪
See all your offers in one place 👏
Send updates easily to all buyers 📣
Click to share best offers with vendors 🙌
🤜💥🤛
Buyers love it.
Vendors want it.
Agents need it.
All it takes is a few minutes to take time consuming admin tasks out of your offer management process.