Real Care whenever you need it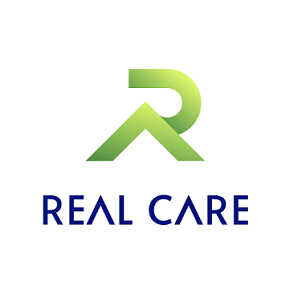 Real Care is a free mental health, wellness and performance app specially designed by the real estate industry. It recognises the specific stresses faced by agents and property managers and gives you the tools to manage anxiety, anger, breathing, your physical health goals and even your finances!
Link for more info: https://riseconference.com.au/real-care-app/
Why Real Estate Needs The Real Care App
The Real Care app is the primary project of the Rise Initiative, a collaborative organisation formed in 2019 to recognise the mental health crisis occurring in real estate in Australia and New Zealand.
Real Care provides free access to mental health resources for real estate agents and their families in the form of a mobile phone app that can be accessed easily and discreetly at any time.
The Real Care app is the result of thousands of hours of research of real estate agents which revealed that some 65% of agents report physical symptoms caused by job-related stress and anxiety.
Research of more than 1,000 Australian real estate agents found that two out of five agents feel overwhelmed by their work and almost half (47%) say that anxiety is a consistent part of their professional life. Some 26% use alcohol to cope with the stress, and 7.5% say they've resorted to illegal, recreational drugs.
The legacy of these shocking statistics is burn-out and even suicide. In 2014 the Coroner's report of Victoria officially classified real estate as a 'high-risk industry' with an average annual suicide rate of 13 people per 100,000 employees, placing it higher on the danger spectrum than policing.
The Real Care app has been built in conjunction with technology and public health expert David Stanley and the team at Utility Creative, who have produced a similar resource for the police forces across Australia and New Zealand.
The app addresses major stressors faced by agents including financial health, well-being checks, guidance for self-care, as well as rapid response features for crisis intervention.