The Real Estate Institute of Australia (REIA) is the professional body for Australia's real estate sector.
REIA provides real estate customers and agencies with a credible source of knowledge and considered opinion about residential sales and rental property markets, through our sought-after business commentary and high-quality research reports.
REIA 100
REIA is celebrating 100 years of serving the Real Estate Industry in 2024.
Save the date for this centennial celebration: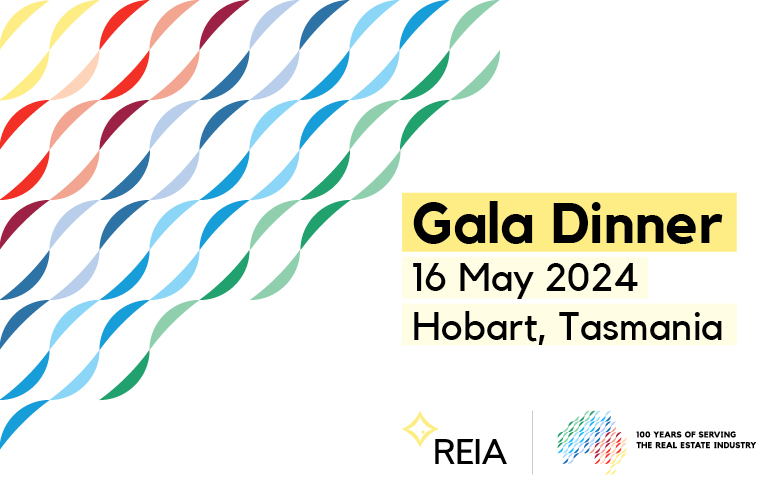 The latest industry research