Welcome to this month's REIP Industry Pulse.
If this is the first time receiving this newsletter, it's because you're a valued member of Real Estate Industry Partners.
You may not have heard about REIP yet – we are focused on creating a sustainable industry for all of our futures.
Our goals are to influence, unite and empower the industry, and by simply being a part of REIP, you will have access to a wide range of free products and services to keep our industry growing. You can find out more about the REIP on our website www.reip.com.au
May has been another action-packed month for our industry and despite the current lockdown in Victoria, auction withdrawal rates are half what we've seen compared to previous lockdowns, auction clearance rates remain healthy and properties continue to be snapped up quickly.
On average, national property values remain on the rise with a 2.2% increase in May, and for the first time in a while, we are seeing capital city prices start to outpace our regional markets.
Data suggests first home buyer interest is starting to wind down, and investors are starting to come back. In March, growth in investor lending was the fastest it's been since 2013, however, right now, the largest buyer demand is coming from non-first home buyers looking to either upgrade or downgrade.
Tim Lawless and I deep dive into the drivers behind these trends and the current market conditions in our latest issue of Market Insights.Have a listen below.
I'm thrilled to see that our partner Realty.com.au has generated more than 1000 organic leads for our members in the last 30 days, which poses the question – have we reached the property peak or is there more to come? Tell us what you think in our poll below.
I'm also excited to report that we are celebrating not one, but three key milestones for three of our partners; ListOnce, Sorted Services and Settle Easy who have all been recognised for their innovation in the inaugural Prop Tech Awards 2021. Congratulations to you all!
If you're ready to reconnect (in person!) with your real estate colleagues, grab your discounted tickets to the Re-Edge Conference being held in Melbourne in July. Use the REIP code to claim your discount. See below for full event details and more information.
Lastly but certainly not least, as we continue to bring more value to our REIP members through a range of businesses to bring you efficient and cost-saving products and services, this month we welcome Kylie Walsh from Regrowth to the fold.
You'll hear more from Kylie in the coming months, so read below to find out more, and make sure you're taking advantage of all of our partner benefits for both you and your clients.
I hope you enjoy this month's REIP Industry Pulse and I look forward to sharing more exciting news with you next time.

Stay safe and stay connected.

Sadhana Smiles
CEO
Phone: 0403 271 676
Email: sadhana.smiles@reip.com.au
Support: support@reip.com.au

---
Market update
REIP Market Insights
Listen on Spotify
Listen on Apple Podcasts or Watch it on YouTube
---
Finger on the pulse
Tell us what you think.
Has the real estate market hit its peak?
Yes or No?
Let us know your thoughts and we'll share the results with you next month.
---
Partner update
1000+ leads generated in last 30 days


All REIP members automatically qualify for free listings on Realty.com.au and in the last month alone, these listings have generated over 1,100 organic leads!
With 15 million active followers on Facebook across more than 400 key geographical markets across Australia, Realty.com.au can get your listings in front of a huge prospective audience.
Get your listings seen and login to the Realty.com.au portal and update your profile.
For more on the benefits of Realty.com.au, watch Michael Sheargold in this short video.
---
Save 1.5 hours processing time on each tenancy application

Sorted Services' tenancy application is fast, efficient and easy to use – for both agents and prospective tenants – and is the only digital solution that streamlines the entire tenancy lifecycle into one simple platform.
With more than 90k applications already processed, 41k properties managed and 12.7k active properties on the platform, Sorted will simplify the tenancy process and save you on average 1.5 hours per application.
REIP member listings are automatically uploaded to Sorted at no cost, so to get started simply have your tenants scan the QR code below to set up a profile and they can search and apply directly via the Sorted portal. It's that easy!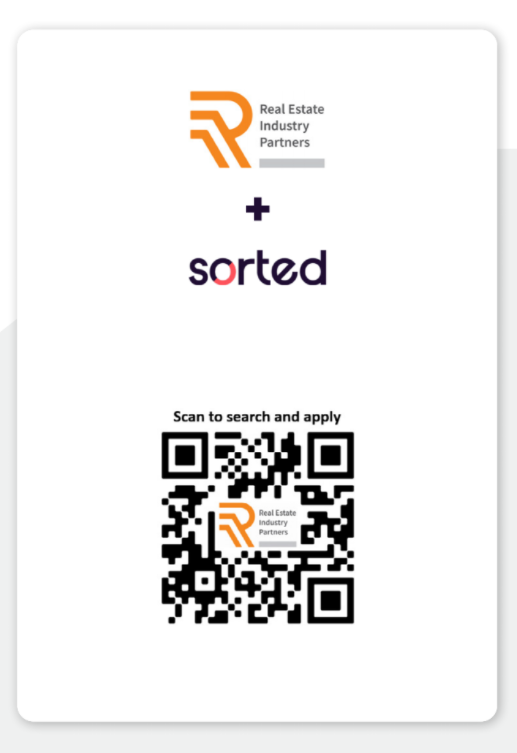 Want to know just how easy it is? Hannah Gill talks about her experience.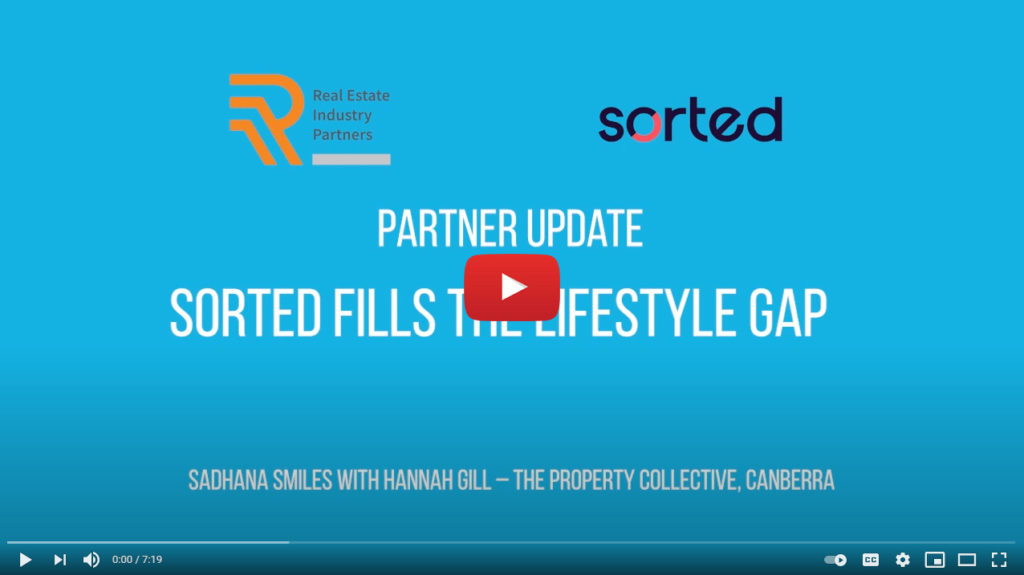 ---
Offer your clients 'Sell Now, Pay Later' services

When it comes to real estate, cash flow can often impact both vendors and landlords.
Convini works with real estate agents to enable them to offer a range of cash flow services to their clients including:
AdFund to present and market property
PropPay to assist landlords fund unexpected property maintenance or improvements and
Deposit Pay, the most popular product to date which enables vendors to access their sale deposits as quickly as 24 hours after payment rather than 120 days
For more information, visit www.convini.com.au
---
Settle Easy shakes up billion-dollar conveyancing industry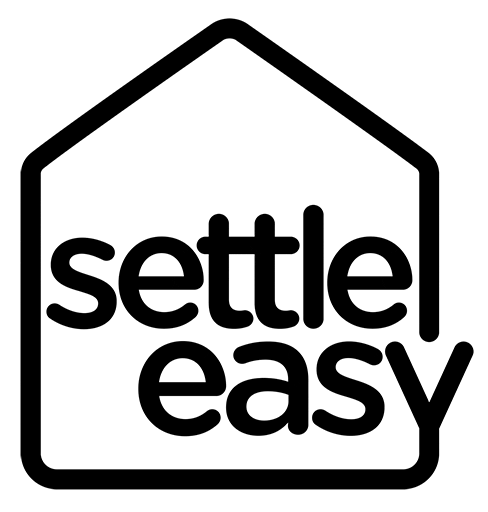 We are excited to announce our new partnership with Settle Easy, Australia's number 1 online conveyancing platform.
Described as an 'uber for conveyancing', Settle Easy offers an online army of conveyancers who are disrupting traditional services with their fast, transparent and flexible approach.
Backed by Mills Oakley law firm, their support of the industry is clear with their current special offer of 40% off for all Victorians buying or selling property – that's $660 for a standard transaction (conditions apply).
To find out more, visit this link.
---
Welcome aboard…Kylie Walsh, Regrowth

A well-known name in the industry, we are thrilled to welcome Kylie Walsh as our newest REIP partner. Her experience, passion and commitment to the industry are aligned with our own and we look forward to bringing to life a series of new training sessions for our partners commencing in August….watch this space!
Find out more about Kylie and the team at Regrowth at www.regrowthkyliewalsh.com
---
Exclusive REIP discounts for the Re-Edge Conference 2021

Showcasing the latest trends in the real estate industry, Re-Edge is set to take place on Friday 30 July at the Crown Conference Centre at Crown Promenade Southbank.
Save $50 per ticket and an additional 10% when you purchase 3 or more tickets in one transaction. Use the code: REIP50 at checkout.
For more information and to book your tickets visit www.re-edge.com.au
---
Industry News
PropTech Awards
A huge congratulations to 3 of our partners for their impressive results in the PropTech Awards 2021, the first nationally co-ordinated awards for Australia's growing property technology sector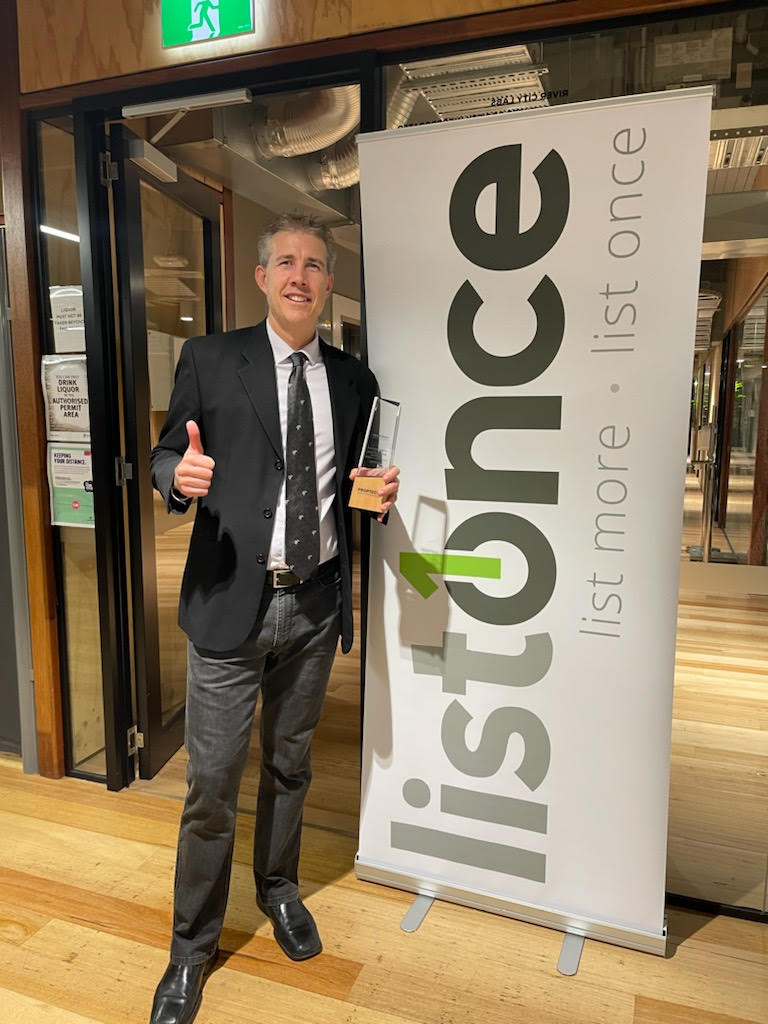 Listonce – Winner: Most Innovative Established Supplier in the Administration & Operations category

Sorted Services – Finalist: Property & Facilities Management in the Start-Up category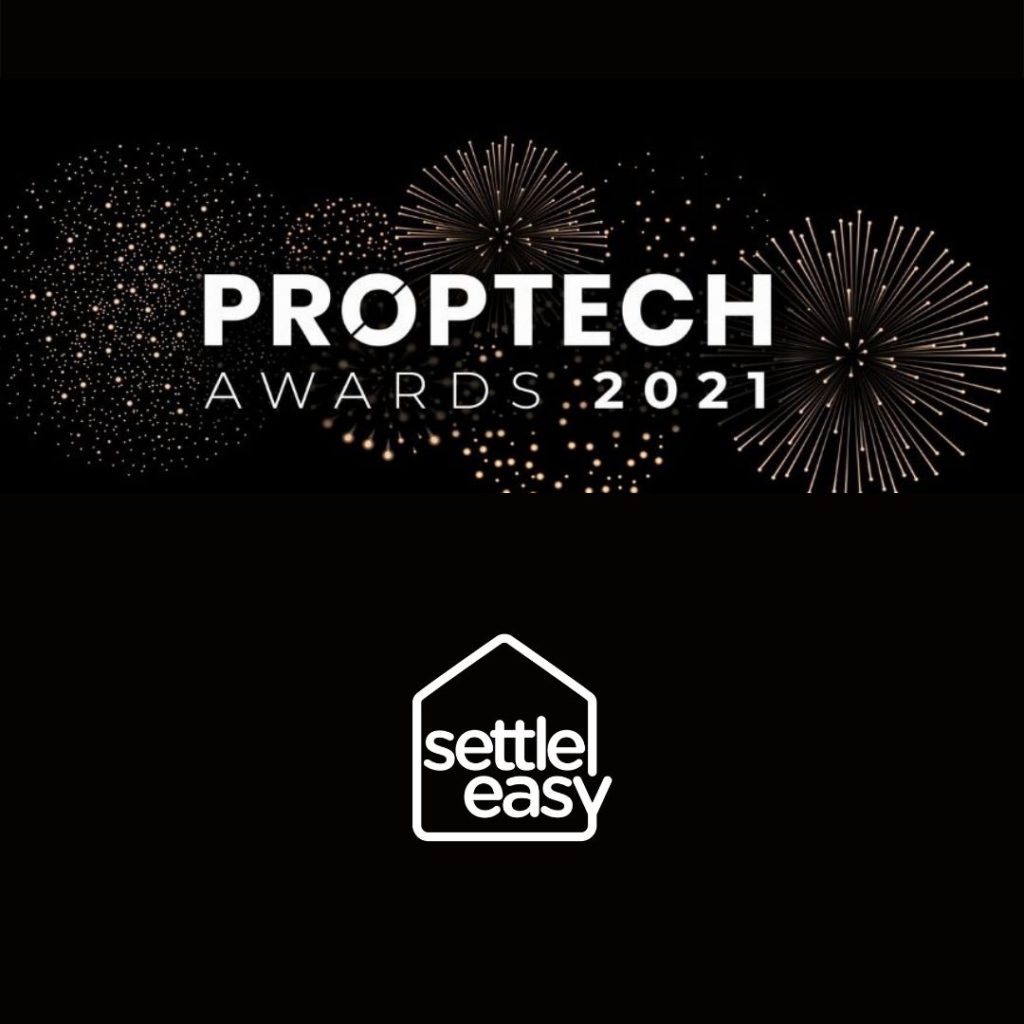 Settle Easy – Finalist: Operations & Administration in the Start-Up category
Well-deserved recognition for the positive impact you're having on our industry and we look forward to a long and prosperous relationship with you all.
Remember, the REIP is here to support you so if you have a question, would like to suggest a topic for us to cover or want to know more about REIP, please get in touch.
---
Keep up to date with the latest industry news.
Subscribe to REIP Industry Pulse
---
Connect with us
Get in touch